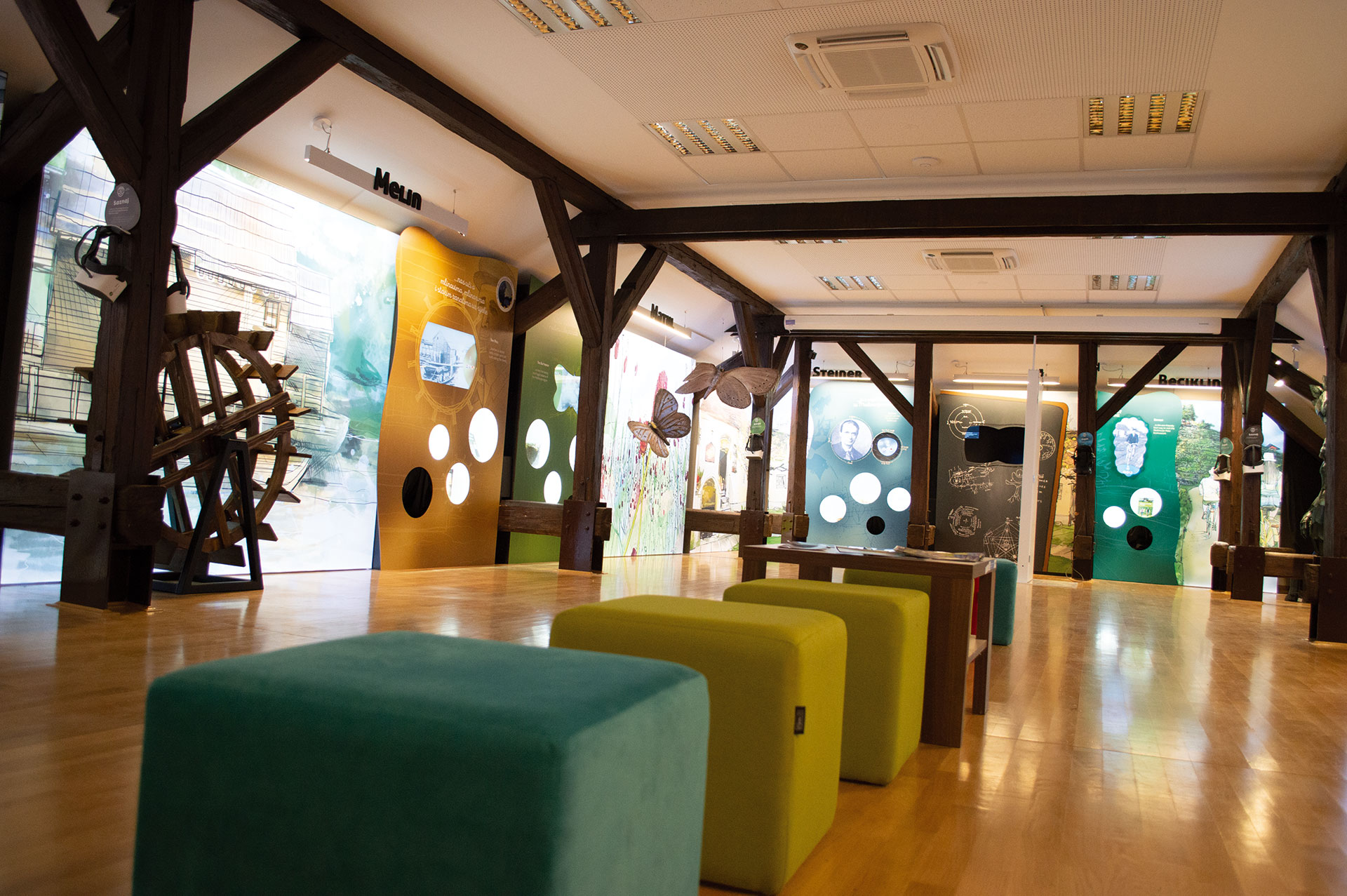 Client

Tourist board of Međimurje County

Year

2019

Role

UX & UI design

Website
Ecomuseum Međimurje malo - Čakovec
Experience a superb interpretation of the cultural and natural heritage of Međimurje and find out: How many worlds of Rudolf Steiner can be visited? Where can we go with bicycle, and where by foot? What treasures are in the Treasury of Međimurje?
You can find out the answers to these and many other questions if you explore the most modern multimedia, interactive exhibition in this area. The Central Visitor Center is located in the Međimurje County Tourist Board and is designed as a "visitor" center that gives visitors basic and important information about Međimurje and encourages them to explore the cultural, historical and traditional heritage of the original location.
Through virtual reality, the Ecomuseum unites the most important values ​​of Međimurje - singing, archeological and sacral heritage, mill on the Mura, gold washing on the Drava, Zrinski Old Town, natural heritage, wine culture, traditional Međimurje gastronomy, life and work of Dr. Rudolf Steiner, sport and recreation.
3na3 made UX & UI design for multimedia walls and interactive map.